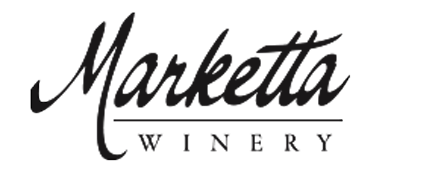 Marketta Fourmeaux
This is a human story about an immigrant in the 1980's, with a dream, passion, courage, perseverance, determination, backed up by a solid education.
It is about Marketta Fourmeaux: the creator, owner, winemaker, viticulturist and mother of two daughters.
It is about her journey through three wineries: Marketta Winery in Napa today and her previous wineries Les Jamelles in Languedoc, France and Chateau Potelle on Mount Veeder in Napa Valley.
From the planting of the vineyards to the day the wines are released, Marketta strives to keep the wines' original character and layers of complexity.
In addition to new vineyard development and winemaking, Marketta oversaw the vineyard management of the grapes she procured from their vineyards on Mount Veeder and Paso Robles Westside.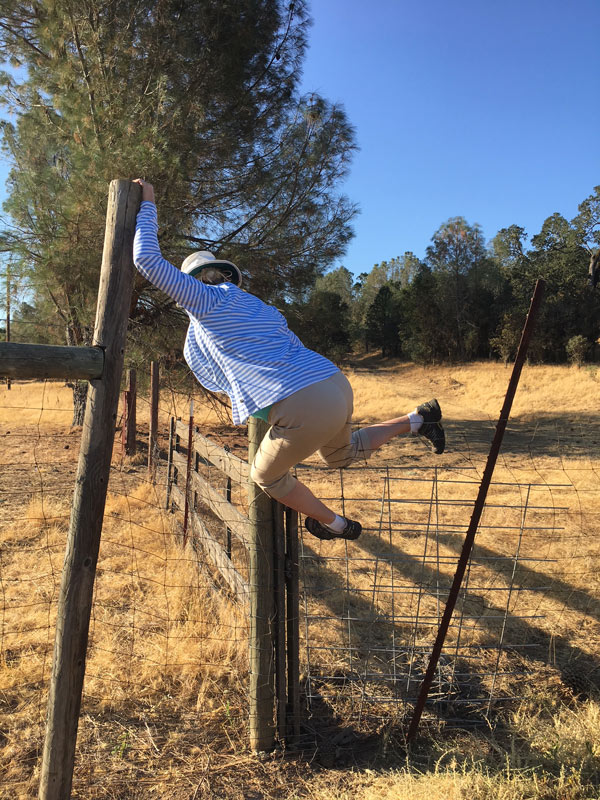 Both vineyards were sustainably farmed and hand-harvested, block by block. She then fermented the grapes with their natural yeast to preserve the integrity of each individual block's character. ​
This Finnish-born French Winemaker-Entrepreneur found the freedom in California to follow her dream in the art and science of winemaking; something that she could not do in highly regulated and traditional France. ​
"Innovative, different, avant-garde, before her time," describe Marketta, the Winemaker-Owner of her namesake winery. ​
"I am a child of three countries and cultures and five languages. Being or doing differently is not intimidating for me, as long as the aim is towards higher quality and ethics," says Marketta
She continues, "I had to start from the ground up with little financial resources and hit my head against the wall, oh so many times. Is it the Finnish part of me – perseverance, honesty, transparency, integrity, and the huge amount of joy of life – that kept me going and made me successful?"
"I have had this incredible chance to live as a winemaker in Napa Valley and take part in the phenomenal rise of California wine. What took in Europe 100+ years has taken a mere 25 years here."
Contact
---
info@markettawinery.com | (707) 226-5944 | (707) 480-8688
Mailing Address: 528 Coombs Street, Napa, CA 94559
By Invitation Only