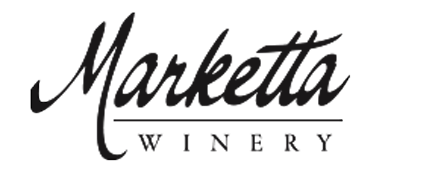 Vive La Différence: Some early memories
These are some of her early memories of what she did that were so different at that time. Today these all are normal facts in California winemaking, plus some.
She saw that the future of American wine was in lighter, more balanced wines than the blockbusters she tasted in1980's, her early years in California. She was a forerunner in designing wine that balanced with the burgeoning, fine, more subtle cuisine. Sometimes the early reception of the wine was: where's the beef!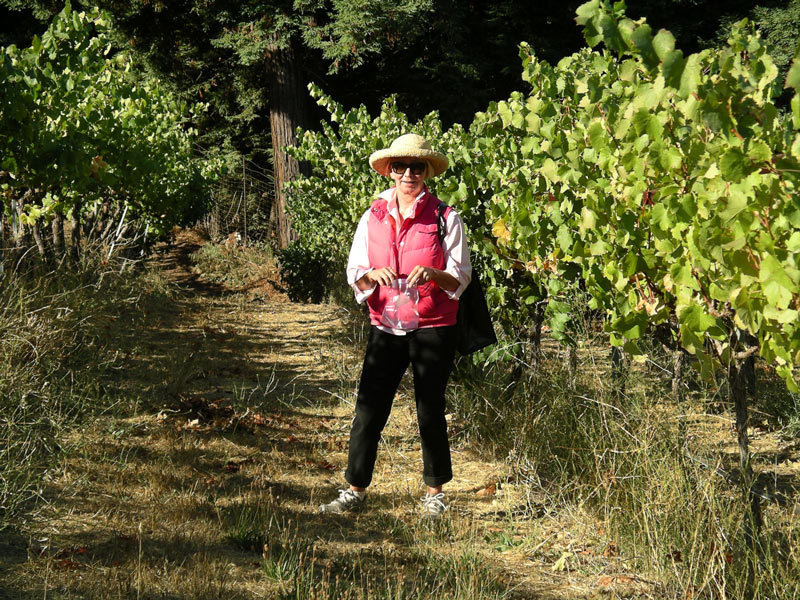 She adopted natural yeast fermentation in the 1980's while most winemakers saw it as dangerous and too risky, negatively affecting the wine. Today, 30 years later, it is proven to be an important part of wine's personality in a very positive sense. ​
Her mission was, and still is, to build confidence in consumers' own taste. "Wine is food, part of the enjoyment of life. It is your taste that counts. There is no right or wrong. If you like it so buy it. Do not follow blindly any critics' points or tasting analysis. It is just wine. The more you try the better you'll discover, learn and develop your taste."
In the 1980's in California, the winemaker (not the vineyard) was the magician. Marketta would say "I make half of the wine on the vineyards and the other half at the winery." By being in the vineyards at harvest time or to taste the grapes and monitor the picking, she was found to be quite strange. Winemakers were supposed to be in the lab. Winemaking was pure chemistry, opposed to Marketta who said "I wear an artist's hat. My chemistry hat is hanging there on the wall, always available."
Contact
---
info@markettawinery.com | (707) 226-5944 | (707) 480-8688
Mailing Address: 528 Coombs Street, Napa, CA 94559
By Invitation Only