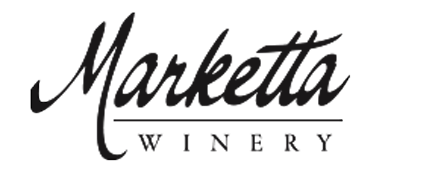 Enter into my world of wine:
authentic, natural, trustworthy and consistent.
Meander away from The Typical and enjoy a truly unique experience with Marketta Fourmeaux, Proprietor and Winemaker, as she conducts an intimate tasting of her world-class Napa Valley wines.
The setting is as charming as it is unexpected: a hidden winery within the city of Napa. She will share with you her passion and enthusiasm for the art and science behind her wines…and 30 years of good stories.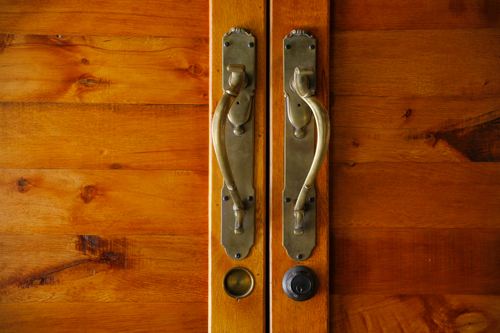 Warm, non-formal opening to Marketta Winery
Due to our small size and the owner/winemaker conducting the tastings we are open by Invitation only.
We can accommodate 10 people maximum, 2-4 people minimum

$50 per person, one tasting waived with $300 wine purchase or if you join one of our Wine Clubs.

We'll prepare small bites to accompany the wines

The tasting experience will take around 1 hour, less if you are in a hurry, more if you have time

To ensure your enjoyment we need the tasting to be prepaid, Preferably 3-4 days before. You can cancel up to 48 hours before.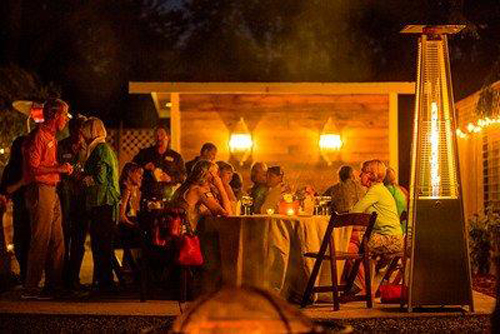 Romantic evening at Marketta Winery
Call us at 707-226-5944 or 707 480 8688 for your invitation or email us at info@markettawinery.com and we'll take care of you.
Contact
---
info@markettawinery.com | (707) 226-5944 | (707) 480-8688
Mailing Address: 528 Coombs Street, Napa, CA 94559
By Invitation Only